UX / UI Design / App Development / Native App / Backend Programming
Ritz-Carlton
Hotel
Enhancing Guest Experience and Streamlining Operations: The Ritz-Carlton Cafe iPad-based Ordering System
ITCAT MEDIA, a leading provider of bespoke technology solutions, collaborated closely with Ritz-Carlton Cafe Macau to revolutionize their order system by introducing an iPad-based solution. With a focus on improving user experience (UX), increasing efficiency, and reducing bounce rates, ITCAT MEDIA's team successfully transformed the ordering process at Ritz-Carlton Cafe Macau, creating a seamless and interactive solution that enhances guest satisfaction and streamlines operations.
In an effort to revolutionize the guest experience and streamline operations, The Ritz-Carlton, Macau implemented an innovative iPad-based ordering system for its restaurant. This cutting-edge solution not only simplified the ordering process but also provided invaluable data insights. With a user-friendly interface and optimized menu offerings, this design implementation aimed to elevate the overall guest experience while improving efficiency in the restaurant's operations.
UI Design
UX Design
App Development
Native App
Backend Programming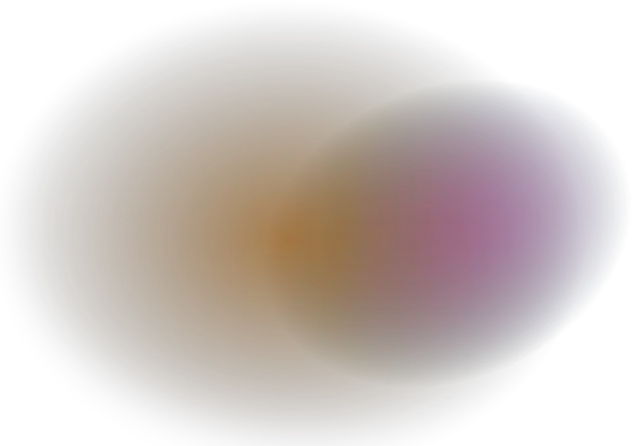 DESIGN
PROCESS
ITCAT MEDIA's expertise in developing customized technology solutions allowed them to prioritize user experience throughout the implementation of the iPad-based order system. By understanding the needs and preferences of both the guests and the staff, the team designed an intuitive and user-friendly interface. Guests can effortlessly browse through the digital menu, view enticing visuals, and customize their orders with just a few taps on the iPad. The system ensures a smooth and engaging ordering experience, enhancing overall guest satisfaction and loyalty.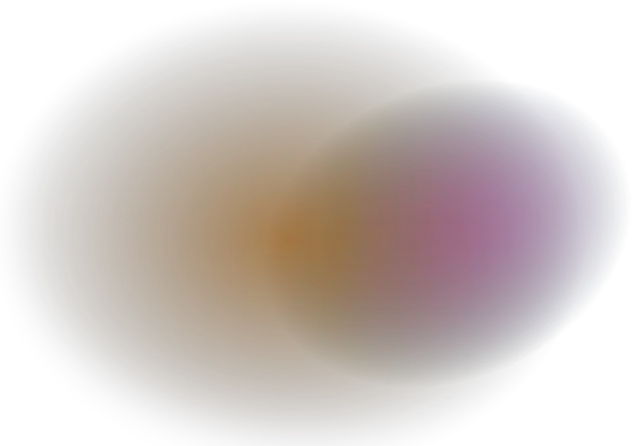 BUILD
PROCESS
UITCAT MEDIA helped Ritz-Carlton by utilizing Node.js as the backend and developing native iPad apps to create a customized ordering system, enhancing efficiency and guest experience. Our customized solution sets them apart from their competitors in the digital landscape.