Turn your idea into viable
Mobile App
Web Site
AI
ITCAT MEDIA specialises in DESIGN, BUILD and LAUNCH bespoke apps, web and Generative AI solutions for established organisations looking to change - and startups looking to change the world.
Services
Transform your ideas into viable digital products that speaks to your customers.
We help organizations leverage business strategy, emerging technology, and UX design to engineer entirely new ways to realize real-world, immediate value.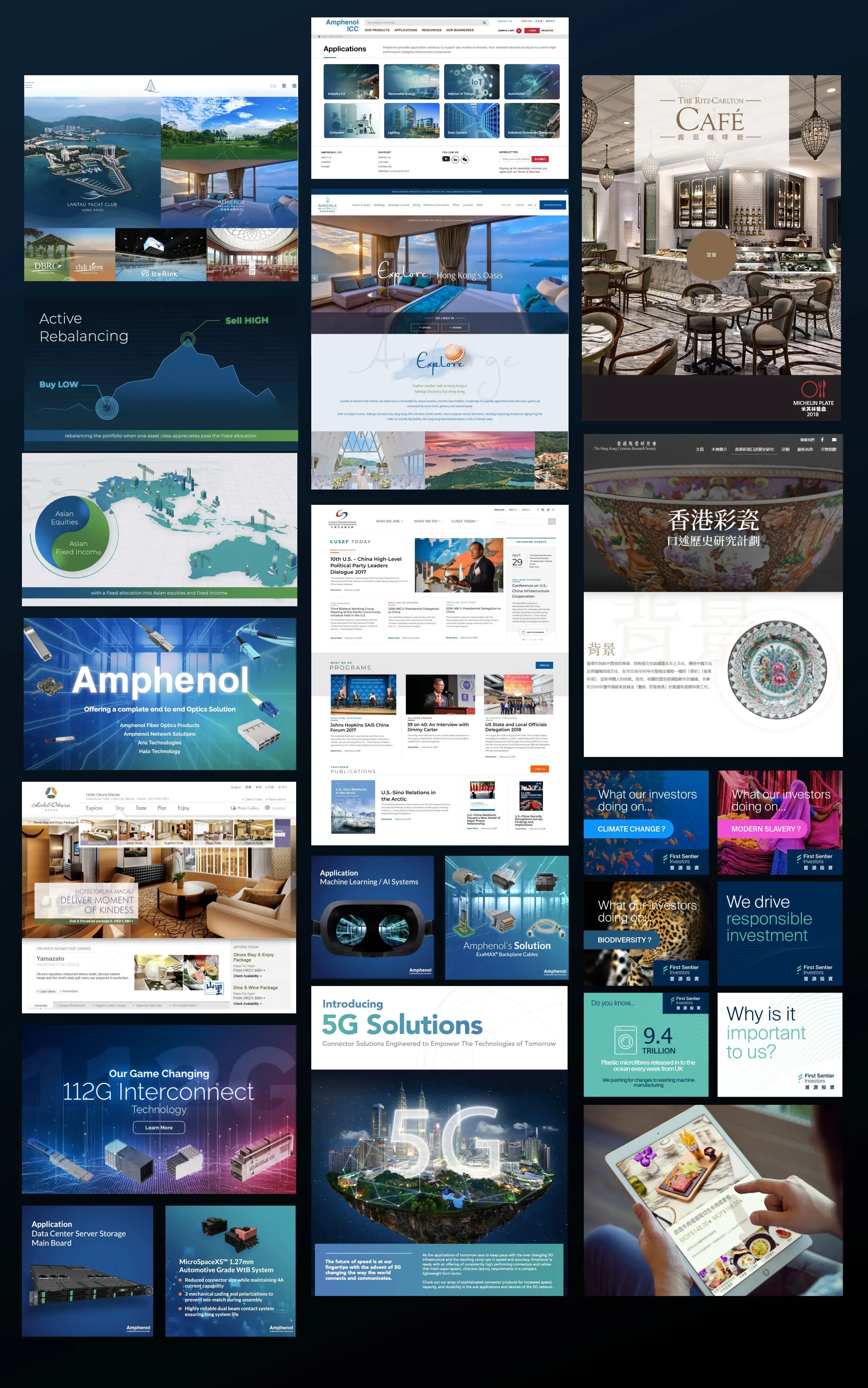 CLIENTS
Unlocking global business opportunities for Start-Ups, Entrepreneurs and Brands
Servicing diverse industries including electronics, hospitality, finance, and more
About Us
We are here to level up digital design experiences & creating tech solutions that fit the purpose.
Based in Hong Kong, we serve clients throughout Asia, including China, Macau, Singapore, and the rest of the world.